Hi everyone!
A few months ago I purchased this Musicman JP7 in Pearl Red from Uncle Ike's Music store. It arrived to me brand new and played like a charm! I am selling it because I stumbled upon another guitar that I would like to purchase on ebay, so selling this one will help me acquire the funds to purchase the new one.
The guitar is in perfect condition with the exception of some slight pick marks (too small/light to really see them). She plays like a charm, one of the best necks out there (especially since it is not painted, it is extremely smooth by your thumb, and the rosewood is top-quality, not the cheap rosewood you find in $200 guitars). I had it set up, so the string tension is perfect (at least for me). I have professionally installed a tremol-no in the back of the guitar, so if you are interested please let me know if you would like to keep the tremol-no or have me take it out. If so, I will take it to my tech in Manhattan to take it out, it's an easy job!
Here are the pictures of this guitar from the store I bought it from: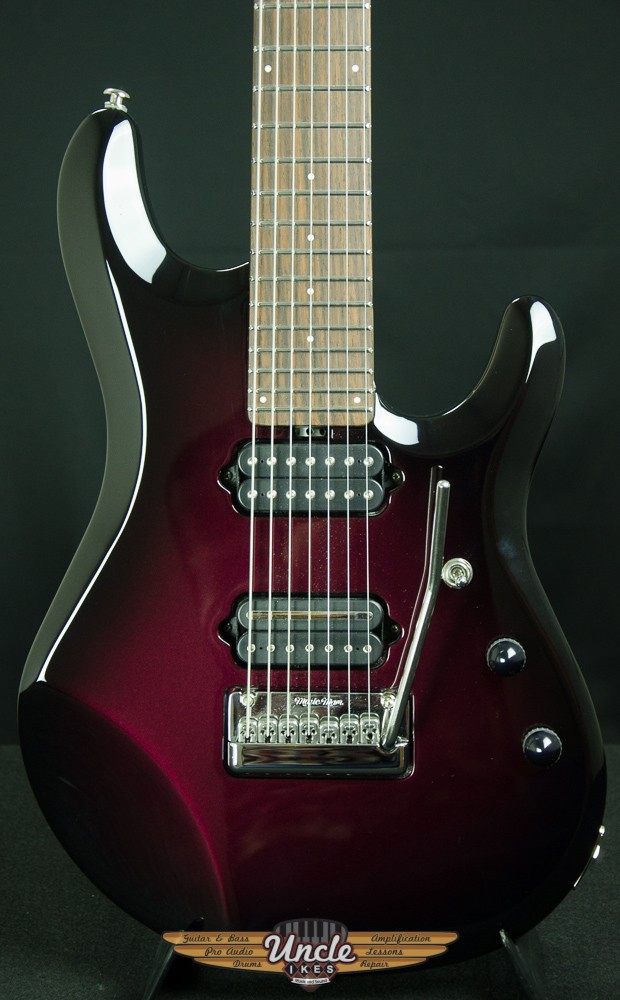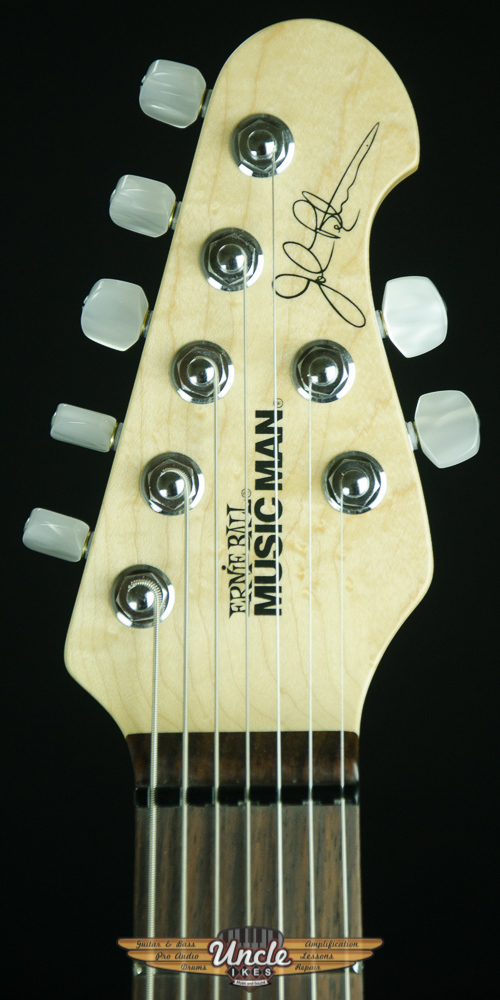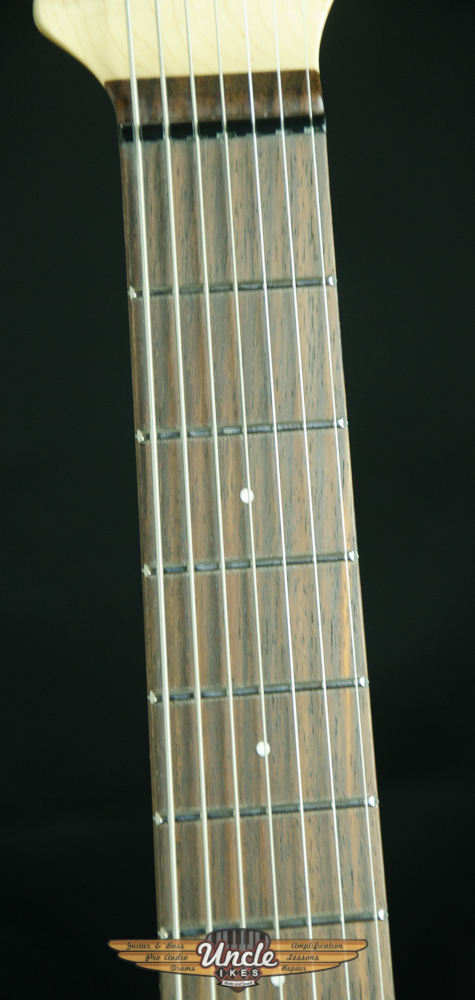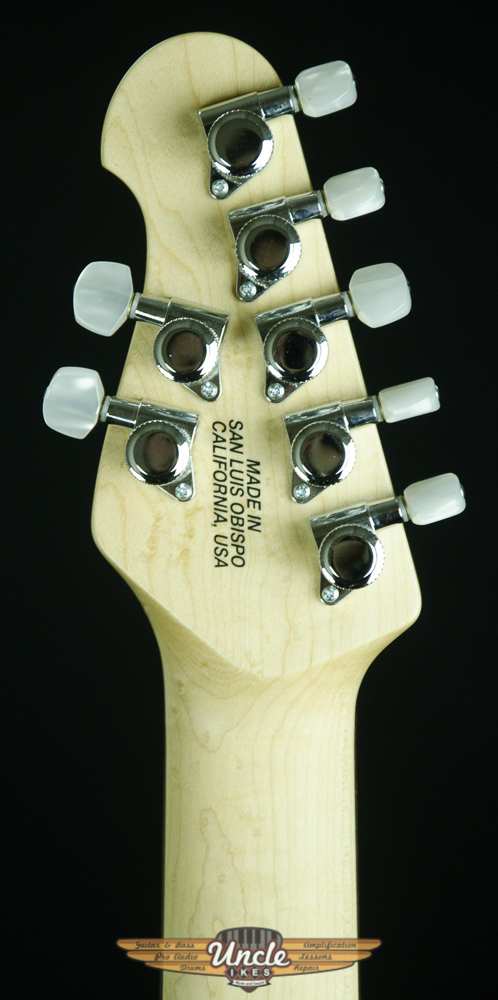 I am asking $1400 for this JP7, with or without the Tremol-no, but I am always open to offers! Make me an offer, don't be shy!
I live in Brooklyn, NY, in the Midwood/Sheepshead Bay area. If you are serious about buying the guitar, we can even set up a date for you to try it out!
Let me know what you guys think, and happy playing!
Last edited by beteasta351@gmail.com on Sat Jan 31, 2015 4:04 pm; edited 1 time in total
Bump. $1600. Or make me an offer! Come try it out if you want, just PM me if you're interested.
Bump. $1500 or make me an offer!


Similar topics
---
Permissions in this forum:
You
cannot
reply to topics in this forum